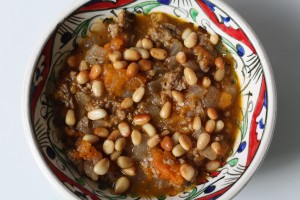 If you're ordering take-out, eating out frequently or are tired of preparing the same meals, local Green Eats can help. Our personal chef and catering services are for individuals short on time but desire delicious, homemade food.  We also offer private cooking classes. All services are tailored to your needs and preferences.  
Personal Chef
As your personal chef, we meet with you for an initial consultation to discuss your food likes, dislikes, allergies, ingredient and meal preferences.  Then we create custom menus to fit your needs for any number of meals for the week.  And on the scheduled day, we cook in your kitchen, leave the kitchen spotless and your home filled with aromas of homemade food.
Catering (Small and Large Gatherings)
Whether it's a cocktail party, romantic dinner for two, brunch with friends or a baby shower, our catering gives you and your guests a memorable dining experience without stress or time away from entertaining.  We meet with you in advance to discuss options and create a personalized menu for your special event. We prepare gourmet meals as grand or intimate as you like.
Cooking Classes
If you've always wanted to learn favorite recipes or cook healthy and delicious dishes from scratch, our classes are designed to teach you in the comforts of your home. We offer a wide-range of themes and topics. Work with Chef Krishna to create a personalized menu that appeals to your tastes, interests, and cooking skills. You choose between demonstration style or hands- on class.
Whether you want to cook like a pro or host a cooking party, cooking classes are a fun way to spend an evening together!
 Contact us to have your weekly meals cooked for you, to cater your next special event or host your next cooking class!